Big announcement in the dubstep scene and not the least, the illustrious Code: Pandorum, real standard-bearer of the darker and darker side of dubstep, announces its end!
Yes, Code: Pandorum is over! Sad news but accompanied by a second announcement, his new musical project!
Code: Pandorum is reborn under the pseudonym INHUMAN for a new adventure!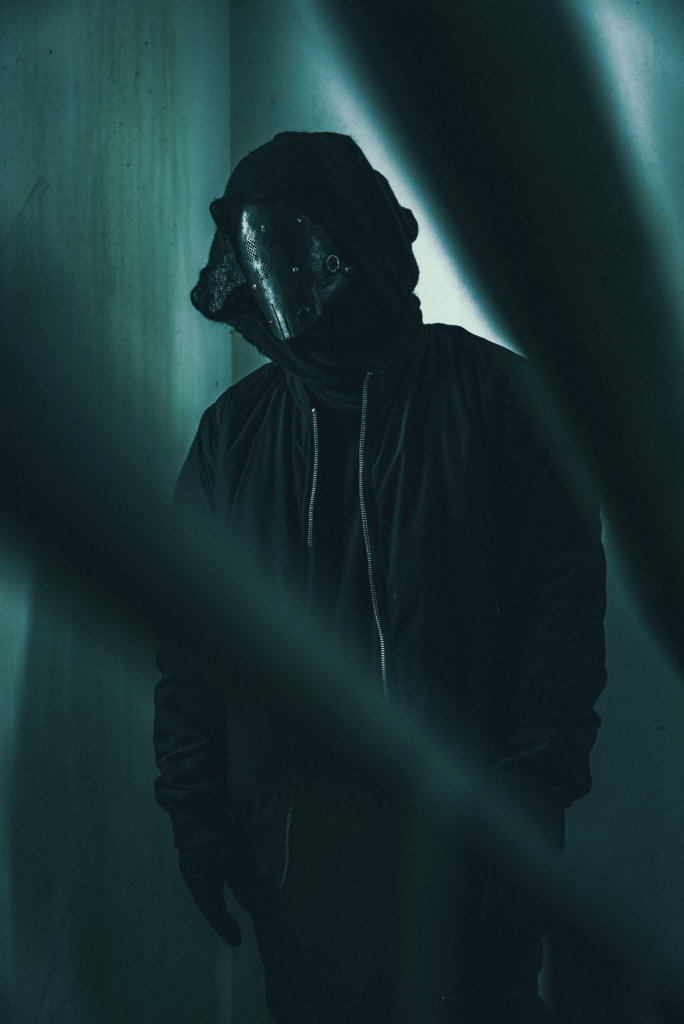 INHUMAN is a new vision, a new step. A new character who explores a dystopian future.
The goal, to mix analogue, digital production and genres to create a new soundscape, an entry to a more cinematic and rich experience.
Good news, we can get a taste of this new experience with a remix that you can listen to right now!
A very techno remix, very big atmosphere which brings us to a new soundscape.
Congratulations to him for this new step that we are going to follow very closely!
We've come a long way with Code: Pandorum, from his first video interview in 2017 to his trips to Europe and Canada.
Rest assured, we will continue to follow and share with you the evolution of this artist whom we particularly appreciate.
You can subscribe to the IN HUMAN newsletter on its website: https://inhuman-society.com/
To follow him on souncloud: