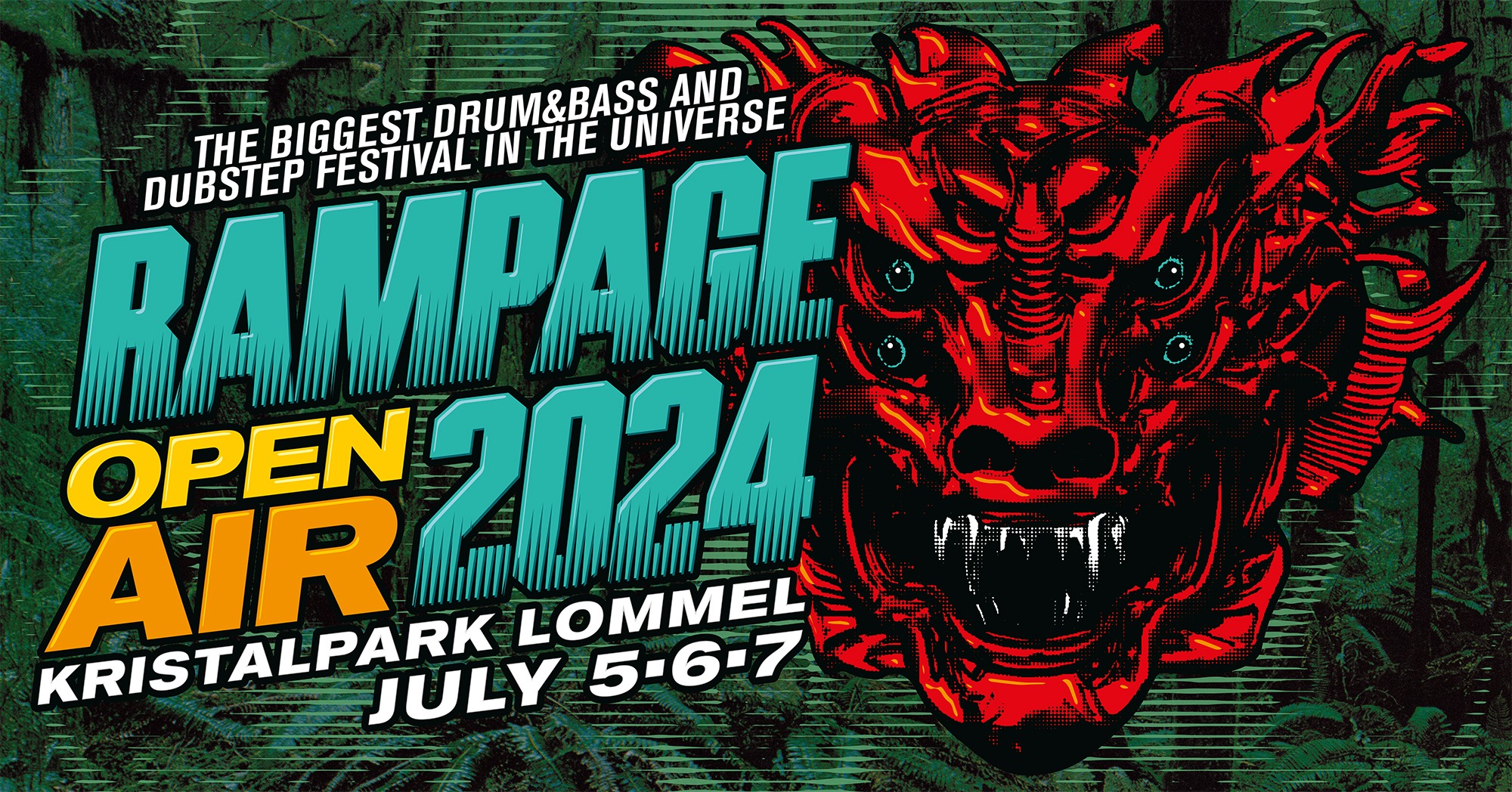 THE BIGGEST DRUM&BASS AND DUBSTEP FESTIVAL IN THE UNIVERSE… 2024 !!!
The biggest vibes, the bestest crowd, the baddest basslines, the boldest light show, the boomest soundsystems… and the bravest Soldiers!! BIGGER THAN EVER BEFORE !!
 300+ artists
 6 stages
 3 days +1
 3 swimming pools (or more?)
 6 fairground rides (or more?)
 Return of the custom skate ramp
 Free silent disco afterparties
 Big screen cinema
 Tattoo parlours
 Tons of food options
 Cocktail bars
 Hotel options
 Upgraded campsite
 Free water
 Biggest D&B And Dubstep Party In The Universe!
START TICKETSALE:
Sign-up presale starts Monday 4th of December at 6pm CET.
General presale starts Wednesday 6th of December at 2pm CET>