The French scene is in full swing. After the recent integration of Answerd at Bassweight Records, the label sounds the death knell of a new recruit: Diskirz!
You probably know him, he was interviewed in late 2018 when we came to Montreal. We discovered an artist with a style of his own, a unique touch of robotics in the huge palette that represents the dubstep.
March 2019, he released an EP on Bassweight Records, Sequence who put the points on the i but also the bars on the t!
Today is the release of his new single Technical Revenge. Behind this name revenge hides a new gem of our dear Diskirz.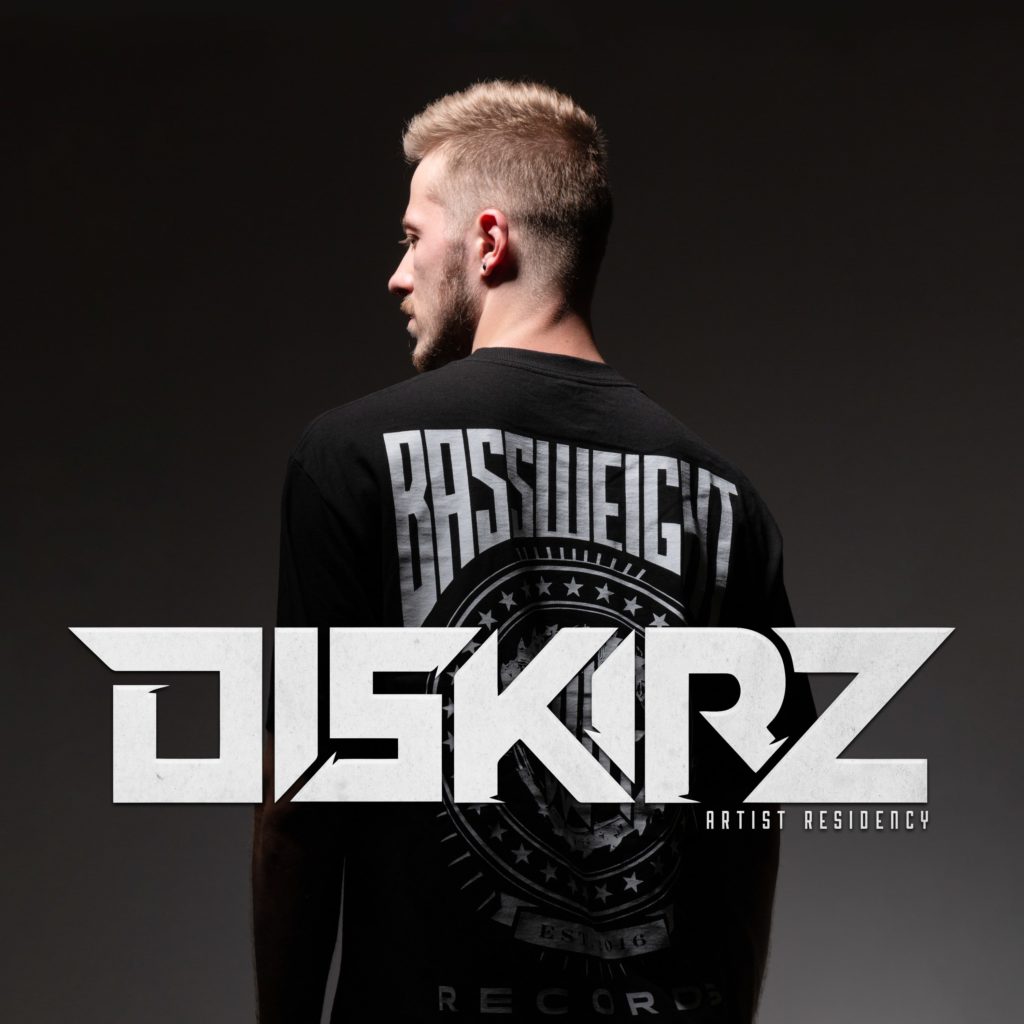 But first, let's go back to his integration in the Bassweight Record roster! A roster that grows day by day with the biggest talents of the moment. This is a new artistic direction for Bassweight Records as it is technically their first roster of resident artists. The label feels strong enough to carry under its wing artists who are exploding right now. Diskirz is therefore the second addition after Answerd. A third member will also arrive very soon!
If you're wondering "what is a roster?", That's just the word for a team!
Here Bassweight Records has created its own "team" of resident artists.
What does this mean very precisely? Bassweight Records was asked:
With this roster, we want to help and support artists to exploit their full potential. We will be behind each artist to help them and make them grow throughout their career.

Bassweight Records
Are resident artists allowed to publish on other labels?
Yes of course with our agreement. We really want the artist to grow and grow. Reaching other audiences on other labels is a good idea.

Bassweight Records
Why Diskirz ?
Mainly because of his style. He is one of the rare emerging artists to have established his sound design and he progress regularly with each release. His last EP "Sequence" is a good example.

Bassweight Records 
Let's go to Diskirz now!
What does it mean for you to join the Bassweight Records roster?
It is a great honor for me to join this roster. I have always appreciated the artistic direction and the professionalism of the American label, and that represents a great satisfaction for me to be part of this family. I really feel at home and I have full confidence in their abilities to help me develop as an artist both artistically and in marketing.

Diskirz
Tell us more about the single you're going out.
I worked on this single for months and months before doing something that I like enough. It is rather rare that I spend so much time working a sound but it was time to mark the occasion for this announcement which is clearly a big turning point in my career.

Diskirz
Is there any special meaning to the name of the track?
I named this track in relation to my personal interpretation after having replayed it several times. I relied on what the vocal "sample" said before the drop "This is where you will pay"

Diskirz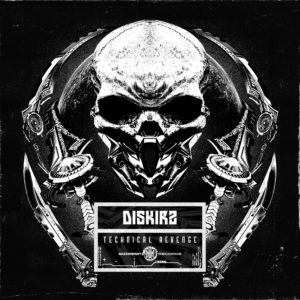 Any last word ?
I hope my fans will enjoy this new track!

Diskirz
Listen to the new single : Technical Revenge !